Phone:
Email:
Degrees and Certifications:
Ms.Biancamano

Welcome to 8th Grade

Resource Room Math!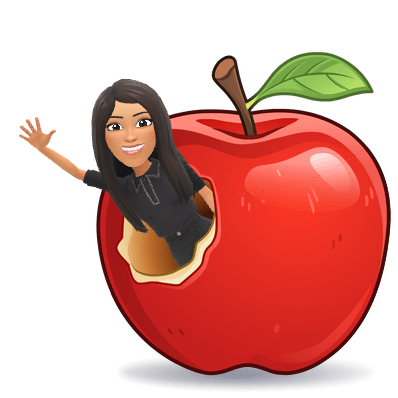 EMAIL: abiancamano@htsdnj.org
Here is some helpful information for success this school year!
CLASSROOM EXPECTATIONS
BE PREPARED. Come to class daily with all of your math materials

BE RESPECTFUL. To teachers and peers

BE KIND. Treat others the way you want to be treated

BE RESPONSIBLE. Put forth your best effort, complete your work, and participate
MATH BINDER
Students will set up their math binder with divider tabs in class at the start of the year. It should come to class

daily

, and remain organized throughout the school year.

Your math binder will be home to all important course curriculum including do nows, notes, homework, and study guides.

Additional Resources: Use Clever to access our online Into Math program for further lesson materials.
HOMEWORK
Homework is displayed on the board and in our Google Classroom daily!

Homework assignments will be posted with due dates in Powerschool; Please check it!

Homework is due the next day! Students will have one extra day to complete a homework assignment for 70% (C) credit. If not turned in at that point, it will be a zero for that assignment.
TESTS & QUIZZES
You will complete a review, whether it is in class or for homework, before each quiz or test.

You may make corrections on any test or quiz. Each corrected problem is worth +2 percentage points added to your score. It is your responsibility as the student to request a corrections sheet.
GRADING, district policy
50% Summative

(Tests & Projects)

40% Formative

(Quizzes & Projects)

10% Individual Practice

(Homework)
Attention Parents/Guardians:
Please visit your child's Powerschool Portal to view all upcoming due dates for assessments,projects, and homework.
~ HOPE: Hamilton Opens Pathways to Excellence ~