Phone:
Email:
Degrees and Certifications:
Mrs.

Crivelli

Welcome to Sixth Grade Social Studies!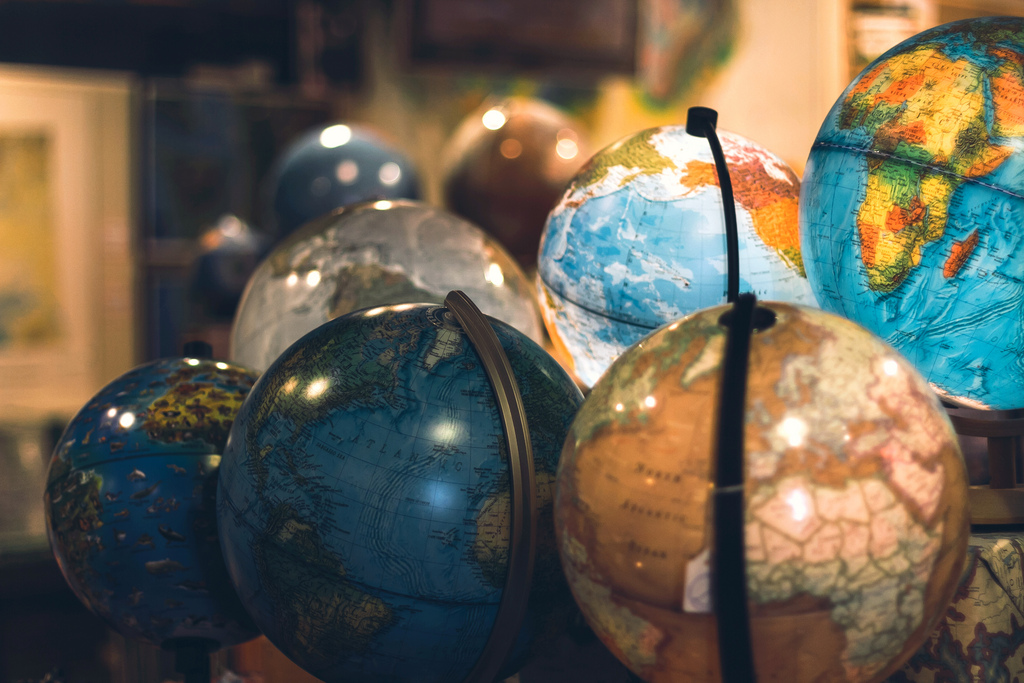 Contact Information: dcrivelli@htsdnj.org
In sixth grade social studies we will focus on geography, history, and cultures of the world from the beginnings of history.
"Study the past and use it to understand the present." Confucius
Geography Review
Timelines
Primary and Secondary Sources
Unit 1 - Early Humankind

Unit 2 - Mesopotamia, Egypt, and Kush
Unit 3 - The Ancient Greeks
Unit 4 - The Development of Rome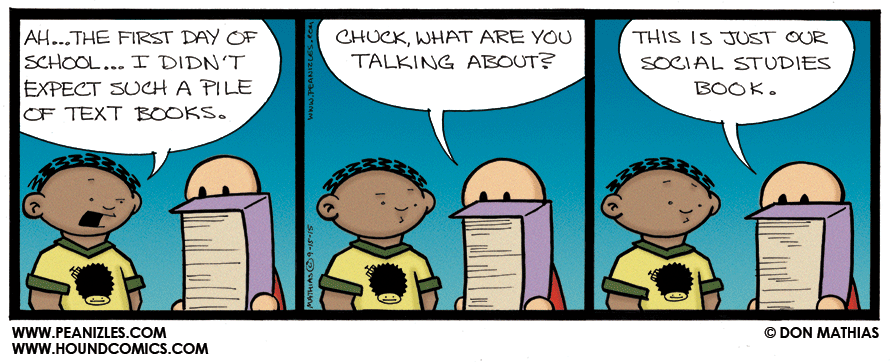 Grades are EARNED through quizzes, tests, projects, and daily preparedness. Please check your PowerSchool account regularly and actively monitor your progress in class.
There will be three categories of grades: Summative Grades, Formative Grades, and Individual Practice. Your final Summative Average will be weighted 50% of your total marking period grade, your Formative Average will be weighted 40% of your total marking period grade, and your Individual Practice will be weighted 10% of your total marking period grade. This is based on the Hamilton Township BOE 2015-2016 Grading Policy.
A note about Mrs. Crivelli: I love to read! I love to walk my dogs
and feed my favorite neighbors.
Attention Parents/Guardians:
PLEASE VISIST YOUR CHILD'S POWERSCHOOL PORTAL TO VIEW ALL UPCOMING DUE DATES FOR ASSESSMENTS, PROJECTS, AND HOMEWORK.