Phone:
Email:
Degrees and Certifications:
BS in Health and Physical Education
Mrs.

Mortland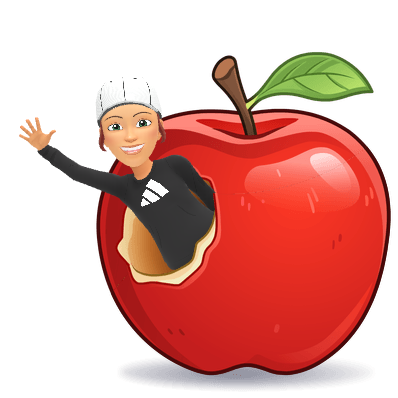 Welcome Back!!!!
ATTENTION Parents and Guardians
Please visit your child's Powerschool Portal to view all upcoming due dates for assessments, projects and homework
6th Grade Health Topics
Health and Wellness/Sleep Personal Hygiene and Basic Healthcare Nutrition Life Cycle/Puberty Tobacco/Vaping Safety
LEAD Program Infectious and Noncommunicable Diseases Home Safety: Accidents and Injuries, Health Hazards, Medication
Puberty
7th Grade Health Topics
Body Systems Human Development Alcohol/Drugs Mental/Emotional Health Healthy Relationships
Character Ed./Decision Making Promoting Healthy Relationships
District grading policy:
Summative=50%
Formative=40%
Individual Practice=10%
Physical Education
7th/8th Grade Physical Education- Some of the units are listed below.
Softball Flag Football Soccer Track Ultimate Frisbee Cross Country Volleyball Fitness Basketball Dance Circuit Training Game Unit
We will be using the locker rooms to change this year. This will be the first time using the locker room for all students and we will go over the expectations at the beginning of the year.
Physical Education Grading Policy