Phone:
Email:
Degrees and Certifications:
BS in Health and Physical Education
Mrs.

Mortland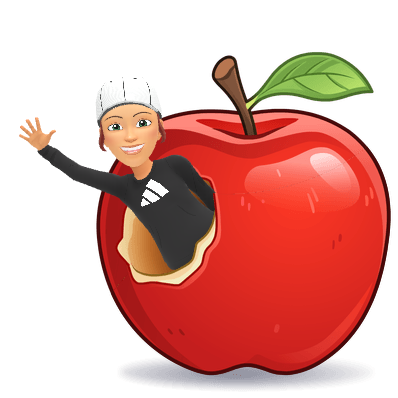 Welcome Back!!!!
ATTENTION Parents and Guardians
1. Please visit your child's Powerschool Portal to view All upcoming due dates for assessments, projects and homework.
2. Students will be given 1 week to complete and submit a formative or summative assignment. Teachers will use their discretion about dropping points for late assignments. If not handed in for partial credit after 1 week, the assignment will receive a ZERO.
3. Assignments that are not submitted on time will have a "0" place holder UNTIL the assignment is completed and submitted. Once the grade is placed, the ZERO is removed.
6th Grade Health Curriculum Link
6th Grade Health Topics
Health and Wellness/Sleep Personal Hygiene and Basic Healthcare Nutrition Puberty Tobacco/Vaping
LEAD Program Infectious and Noncommunicable Diseases Home Safety: Accidents and Injuries, Health Hazards, Medication
District grading policy:
Summative=50%
Formative=40%
Individual Practice=10%
Physical Education
7th/8th Grade Physical Education- Some of the units are listed below.
Softball Flag Football Soccer Track Ultimate Frisbee Cross Country Volleyball Fitness Basketball Dance Circuit Training Game Unit
Students should bring a change of clothes for PE. They should be loose-fitting and comfortable and appropriate for school . All students are required to have sneakers on in order to participate in class. Students will be graded on their preparedness and participation as well as following directions.